Welcome to Leverage
Digital Marketing Agency
bold brands
innovative ideas
Our approach puts client challenges at the center of everything we do. We aren't confined to traditional agency processes – we only offer solutions that lead to success.
We support business owners by sharing advice, implementing strategies, and creating progressive designs that set our clients apart from their competitors.
Ultimately, we are creators, developing websites, new brands, and marketing collaterals with compelling copy and stellar, unique design. We leverage a business' potential by becoming part of your team.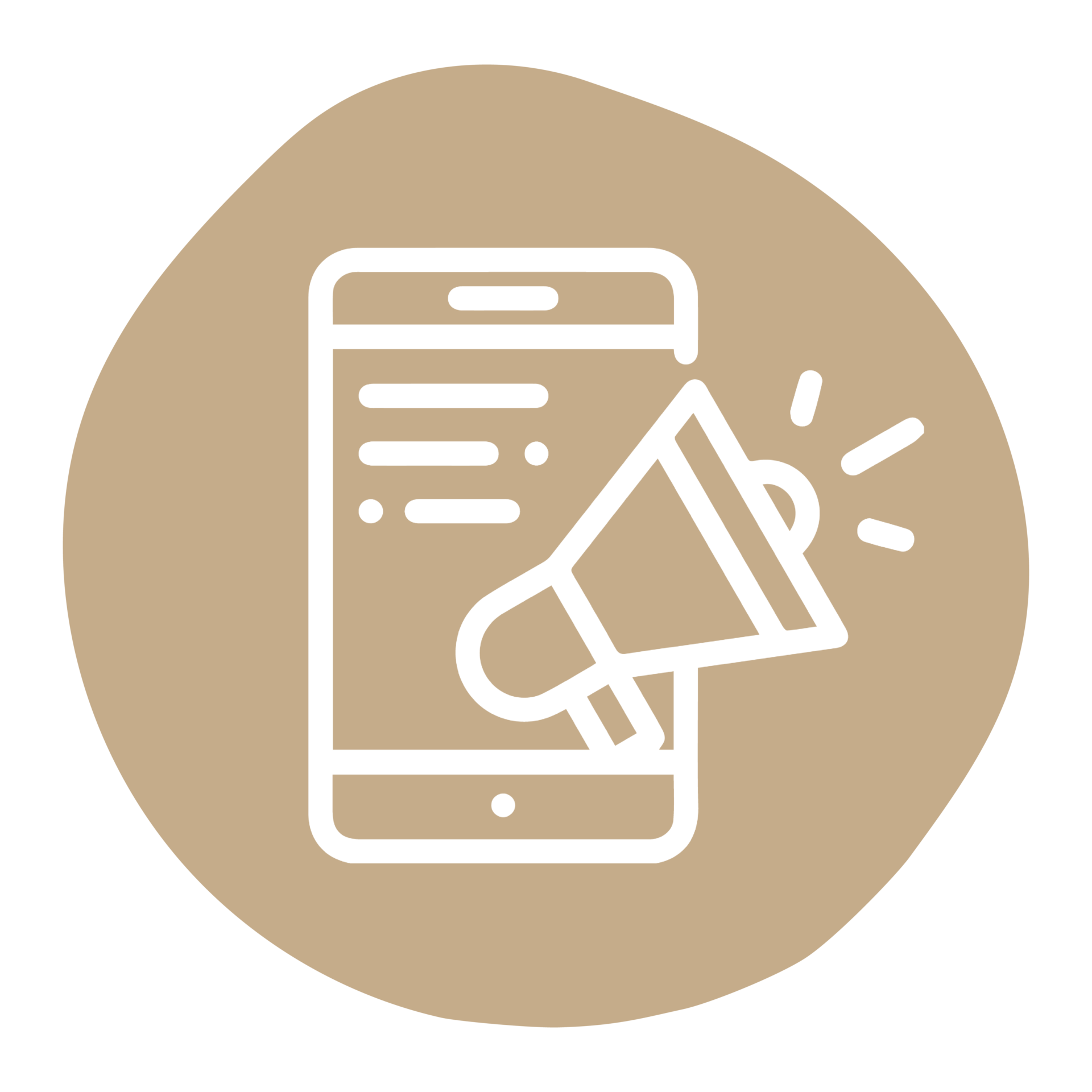 Digital Advertising Strategy
Google Pay-per-Click Campaigns
Social Media Advertising
Digital Advertising Management and Optimization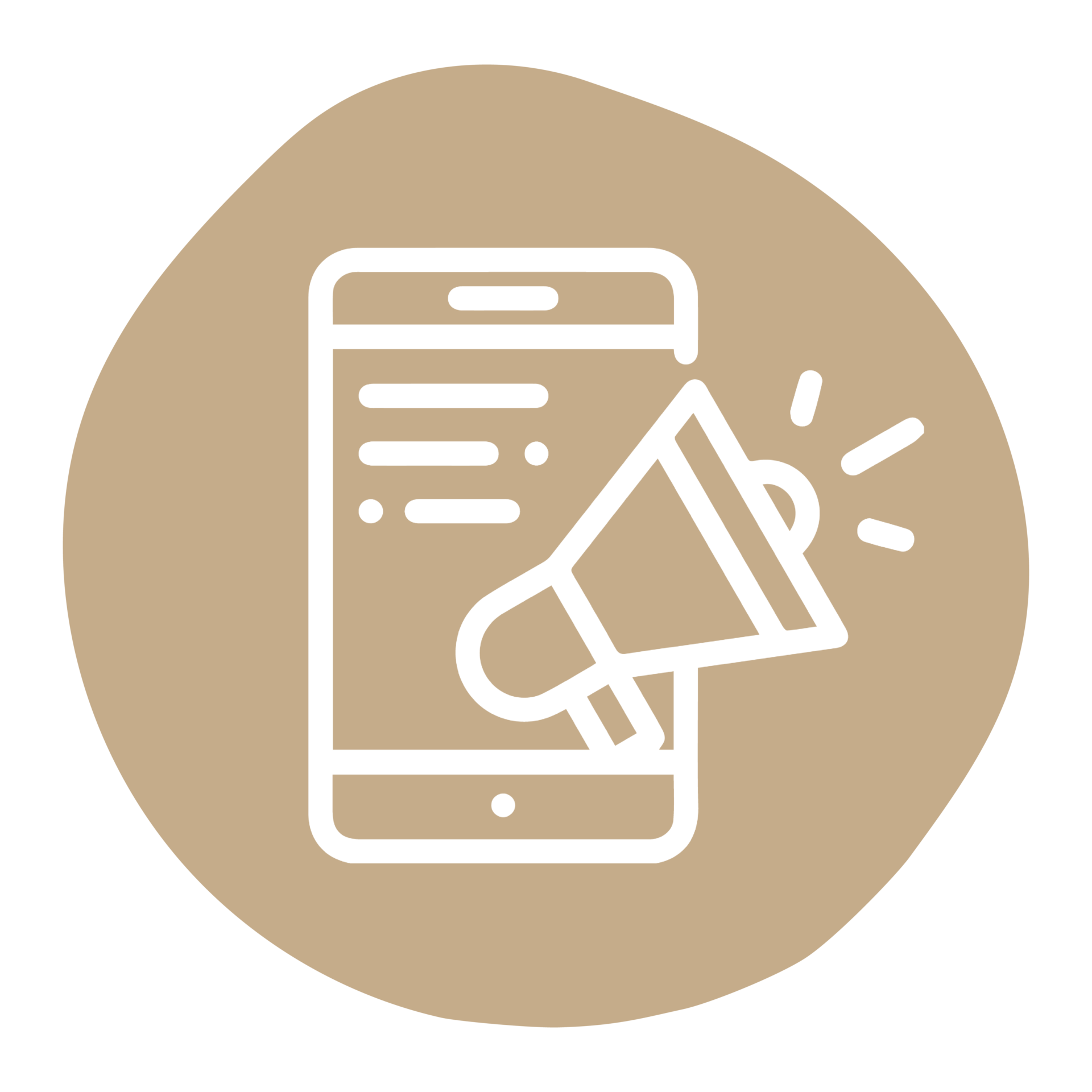 Digital Advertising Strategy
Google Pay-per-Click Campaigns
Social Media Advertising
Digital Advertising Management and Optimization