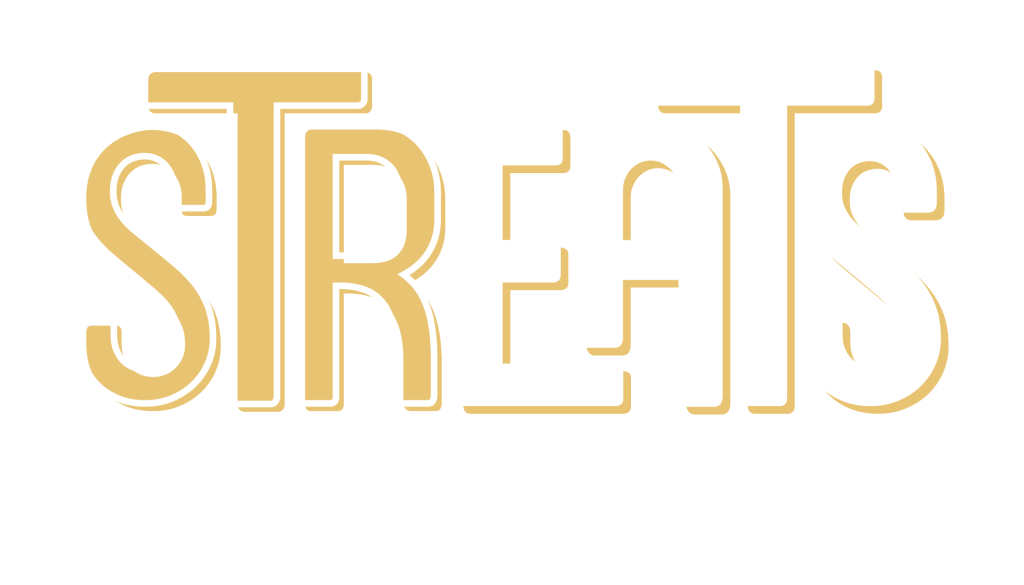 3-D Properties, located in Zeeland, pursued the development of a new restaurant owned by founder and award-winning designer Mitch Bakker in 2020. Mitch hired the Leverage team to define the concept, name the restaurant, and develop brand collaterals and messaging. 
The collaborative team decided on a street taco model (with a twist!). Simply put, the restaurant would serve non-traditional street tacos inspired by flavors from around the world. It was important to the StrEATs team that we incorporated their passion for sustainability, so we came up with their sustainability slogan "Taste Without the Waste". 
StrEATs started with the naming process, then we developed a look and feel for the brand. This included picking out a typeface, taglines, and a color palette. Getting to be a part of a brand from it's creation was such an honor. StrEATs is such a fun and unique brand that we have loved creating content for. Maintaining brand consistency through naming, décor choices, color palettes, and copywriting was an exciting challenge that we loved!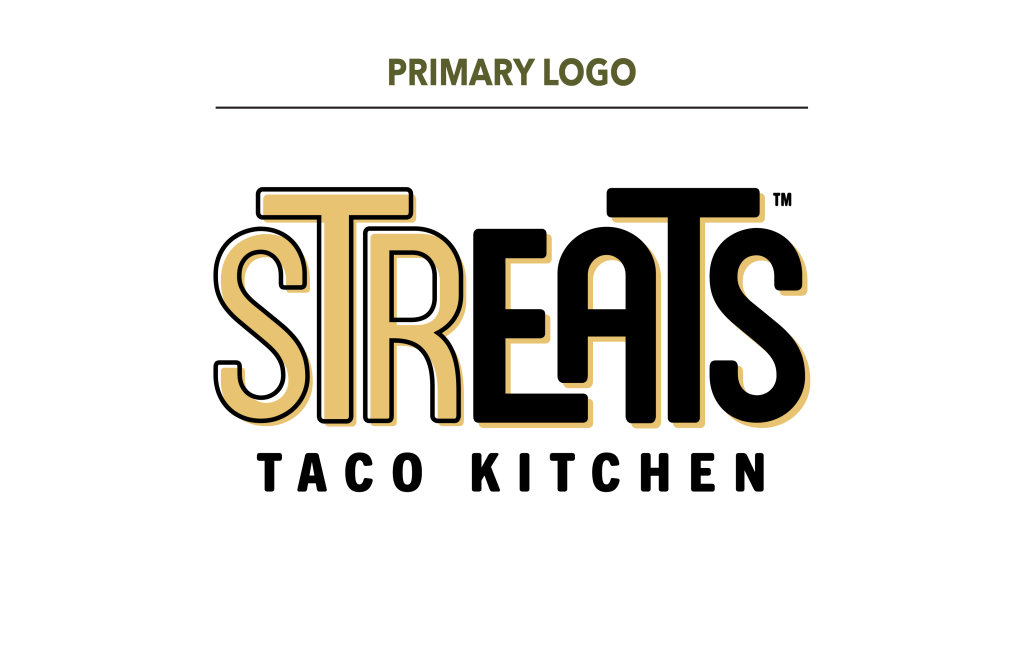 Our goal with the StrEAT's social media presence was not only to bring about awareness of the new business in Zeeland, but also to utilize fun taco quotes, puns, and even some nods to Napoleon Dynamite with the famous quote, "Give me some of your tots!" We wanted to tie in the themes of international travel and a passion for adventure.
As we were naming all of the tacos, we came up with fun adventure stories for them that we use to promote them on social media. To tie in the theme of international travel, we wrote fun descriptions for each taco that told a story of adventure. The Amalfi Coast Taco story was one that described how you should feel when you eat it. "Yachts, champagne, crystal blue water, and tacos. Need we say more? Feel the sophistication of the Italian Amalfi Coast, without the travel. Pesto chicken with fresh mozzarella, basil, tomatoes, spring mix and topped with a balsamic reduction. This one will have you poppin' the bubbly." 
Food and space photography should reflect the nuances of the brand, and we really tapped into StrEATs vibrant colors, and whimsical nature for all of our photo shoots. We also wanted to illustrate the unique ingredients that go into each taco!
One aspect that we really wanted to highlight in the space photos, was their commitment to sustainability. Everything that is served in StrEATs is compostable – the only trash in the restaurant is what you bring in! 
We wanted to incorporate the fun design style of StrEATs into any print material we created. Modifying the quotes from social media, we created a couple of t-shirt designs, as well as various catering brochures. To help raise brand awareness and get the word out about the new restaurant opening, we ran mail campaigns through the post office. 
Signage of the waste bins was vital to the sustainability message of StrEATs. A big part of their mission is "Taste Without the Waste" so we had to make sure people were educated on where things go.